Clinical Field Experience Courses: Practicum and Internship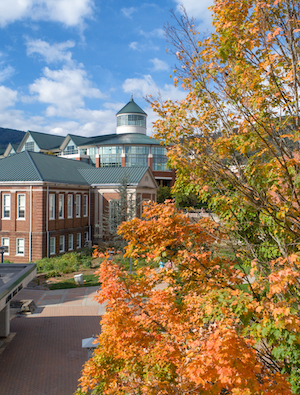 Appalachian State University's Master's in Clinical Mental Health Counseling Program has been accredited by the Council for Accreditation of Counseling and Related Educational Programs (CACREP) since 1983 and is accredited under the 2016 standards in Clinical Mental Health Counseling through 2030. Thus, the requirements for both practicum and internship in clinical mental health counseling meet the standards as set forth by CACREP. The new Clinical Field Experience Manual has been revised as of Fall 2023.
Students applying for any field experience courses (Practicum/CED 5902 and Internship/CED 6902) must submit a permission to register form and an ASU internship contract. This contract is electronic and must be completed with your advisor. Additional forms required prior to registration are located in the Clinical Field Experience Manual.
Please reference the FAQ for additional details.
Clinical Field Experience Resources
As of January 2019, the Clinical Mental Health Counseling Program has utilized Supervision Assist, a comprehensive, HIPAA-secure application that integrates all the tools universities, supervisors, and students need for successful practicum and internship training. This platform centralizes student data, supports online sessions and evaluations, and offers easy activity log tracking and verification.