Welcome to the Clinical Mental Health Counseling Program
Welcome to the Clinical Mental Health Counseling website. The Clinical Mental Health Counseling program is a challenging, yet embracing environment for professional counselor preparation.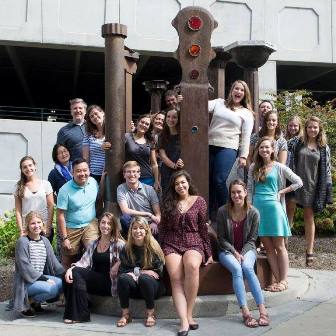 Concentrations are available in:
In addition, graduate certificates are available in Expressive Arts Therapy and Addictions Counseling.
To find information on our upcoming events and activities, check out our calendar! For information on the 2016-2017 CMHC Official Report and Follow-up Survey, please click here (PDF, 188 KB).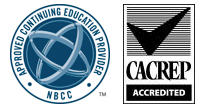 Department Awards
Administrator of the Year Award, Dr. Mark Schwarze (CMHC Program Director), 2016
Ella Stephens Barrett Award, Dr. Christina Rosen (CMHC Professor), 2016
Beginning Counselor Award, Brittany Bodwell (CMHC Alumni), 2016
Devoted Service Award, Angela Brooks-Livingston (CMHC Alumni), 2016
Mary Thomas Burke Professional Mentor Award, Suzanne Ward (CMHC Alumni), 2016
Outstanding Addictions Counseling Program...International Association of Addictions and Offender Counselors (IAAOC) 2006
ASU University Deans' Award for Excellence in Graduate Education...Community Counseling 2005-06
Robert Frank Outstanding ACES Program Award (1992)
...many more to come!