Congratulations to Jessie Butler, a second-year CMHC student, for being selected as a recipient of the 2020 NBCC Minority Fellowship Program for Addictions Counseling!
Butler received her B.S. in human development with concentrations in family studies and related services from Virginia Polytechnic Institute and State University in 2016. She is a Certified Substance Abuse Counselor in the state of North Carolina.
"With this fellowship experience, I hope to develop my skills and education in order to work with and advocate alongside underserved communities by providing more comprehensive mental health and substance abuse counseling services," Butler said.
Upon graduating from Appalachian, Butler plans to work with members of the military veteran population who have co-occurring substance misuse and mental health diagnoses. Additionally, she plans to work with and advocate for individuals with drug-related criminal offenses to support them in successfully transitioning out of the criminal justice system.
The fellowship will provide Butler with further education through counseling conferences and training programs to develop necessary skills, enhance her cultural competency and establish her counseling identity to better serve these marginalized populations.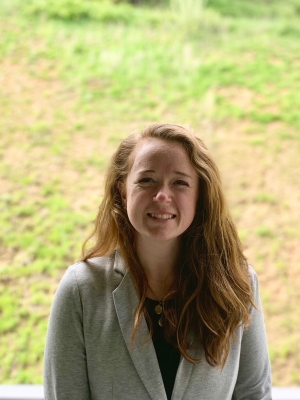 Tags: