Congratulations to second-year CMHC student Fiona Abrams for being awarded a 2020 NBCC Minority Fellowship for Addictions Counseling!
Abrams, who earned her bachelor's degree in psychology from Vassar College in 2016, said the NBCC fellowship experience will allow her to better serve underserved populations by attending counseling conferences and related trainings.
"In addition to providing financial support, the fellowship will allow me to expand my professional identity and competency as a clinical mental health counselor," she said. "The NBCC fellowship involves mentorship and educational training that will supplement my education within App State's CMHC program, enhancing my ability to provide effective counseling services to diverse populations."
After graduating from Appalachian, Abrams intends to work in addictions counseling with individuals with marginalized identities and those who have limited access to mental health services. She plans to use a holistic wellness approach while working primarily with women from rural communities who have experienced trauma.
This fall, Abrams will engage in a supervised practicum in Appalachian's Department of Wellness and Prevention Services.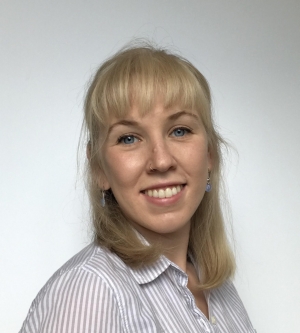 Tags: