Ashley Wurth Bare, a first year CMHC student, was recently featured in the Watauga Democrat for her excellent work at HOPE Connection NC.
The article, titled "Local Post Overdose Response Team helps 63 people in first five months", highlights Ashley's role as the main point of contact for the Post Overdose Response Team - an initiative that "connects people to resources who are battling substance abuse items". Ashley, a Recovery Peer Support Specialist, spearheaded the HOPE Connection program which focuses on helping drug users personally define success, set goals and seek solutions for their problems. She offers individual and community naloxone trainings as well as other related harm reduction services and post overdose support; keeping people safe and alive is her driving force. In the spirit of meeting people where they are at, Ashley also provides mobile syringe exchange services through a partnership with Olive Branch Ministry.
Read the full article here!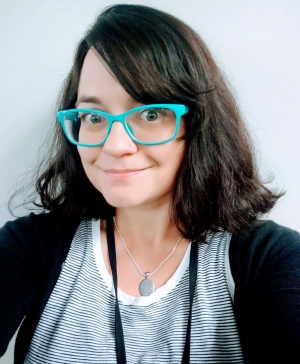 Tags: