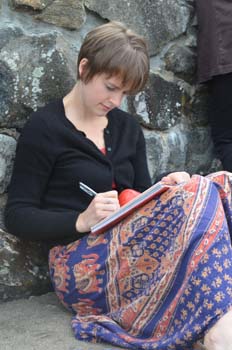 We have developed a compilation of frequently used online forms, documents, and resources for both prospective and current students of the community counseling program. Please check back for updates as this page is frequently updated. If you need a Graduate School form that isn't available on this page, please visit the Graduate School's forms webpage.
Prospective Students
HPC Documents
Graduate School Documents
*Use for both degree and certificate program admissions
Current Students
HPC Documents
Practicum and Internship Site Supervision
CMHC Practicum and Internship Site Database
Graduate School Documents
*Application to graduate in December 18 Commencement Ceremony, is due September 23rd.
North Carolina Licensure for Professional Counselor